What we offer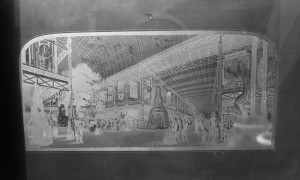 Early Amusement Images is a picture library specializing in a broad range of high quality worldwide amusement images depicting all the fun associated with attractions over the last two centuries.
The library was formed over twenty-five years ago by British Pictorial Archivists with a mission to create a valuable resource of rare amusement leisure images for the media. Initially the international acquisition of a host of positive and negative glass plates led to a restoration period lasting over twelve years. The professional restoration of these images aspired to achieve broadcast quality images on a scale which could not be challenged.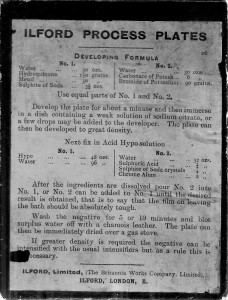 Now with a vast inventory of images, which always strives to show past times of pleasure, this unique library must again accept a further challenge by joining the digital world. Various media platforms have already featured images from the library. Images have already been used worldwide in Motion Picture Productions; Television Documentaries, Drama and Light Entertainment Productions; CD/DVD Artwork; Advertising; Publications and Educational Projects.
Today the library offers an incredible insight into the past world of amusement leisure, underpinned by the length and breadth of the multitude of early images that are now fully restored to their original glory.
Please visit the Media Image Gallery (access from this Home Page header), where a cross section of amusement images are displayed. These images are drawn from various categories within the Picture Library.
Whether you are sourcing images for editorial, advertising, film and television or creative use, contact us initially via email at – earlyamusementimages@gmail.com – You are assured of the best attention at all times.  'Our Sole Intent is All for Your Delight'.
For Collectors, the Library also offers an ever increasing inventory of early images depicting Showland, Circus, Amusement Park and Coastal Attractions, together with a cornucopia of World War Two Lorries, Buses and Coaches, and images of Steam Road Locomotives and Heavy Vehicles RIP – 'Rust in Peace'.  This section of the library was opened in response to the many requests received from enthusiasts and serious collectors worldwide.  Please contact us at earlyamusementimages@gmail.com 
NEW VIDEO for 2015
'1950's COACHES – 400 Images – 25 Makes – Previously Unseen Unique Collection'
OUR OTHER FEATURED VIDEOS ~
'Twenty-Two Makes of Lorries at Work (1930s to '70s) –   from Albion to White, and everything inbetween'.
'CINEMA at the DAWN of the 20th. Century'
All images displayed here are the Copyright of EAI Picture Library  –     Videos are the Copyright of EAI Picture Library – All Rights Reserved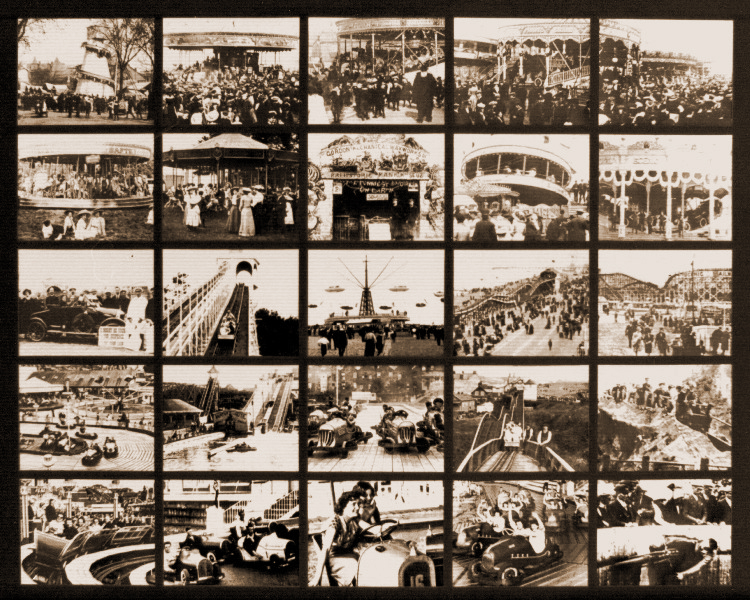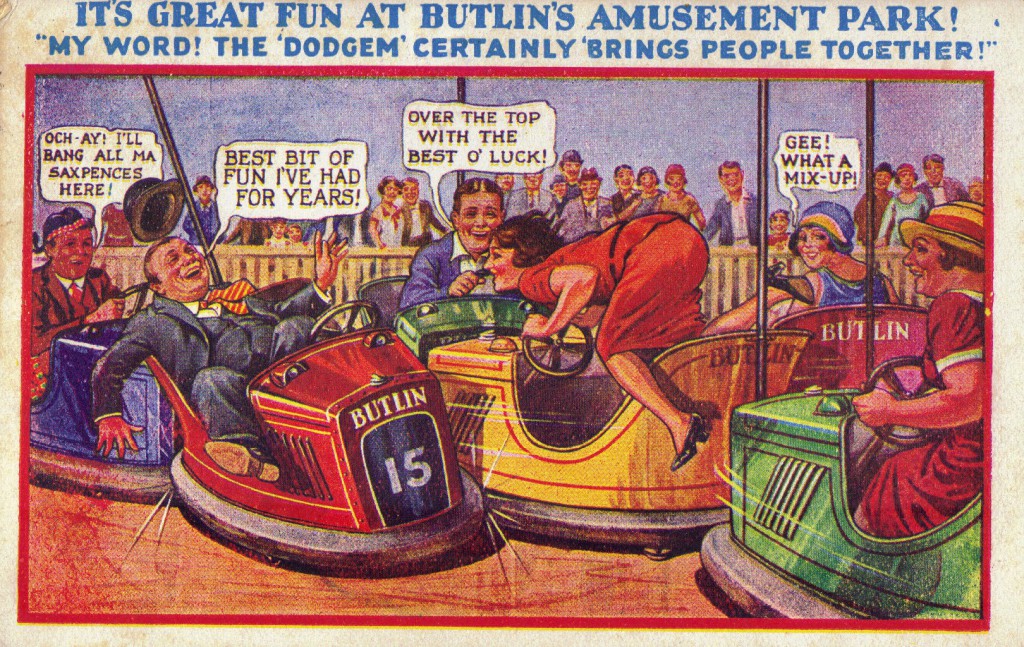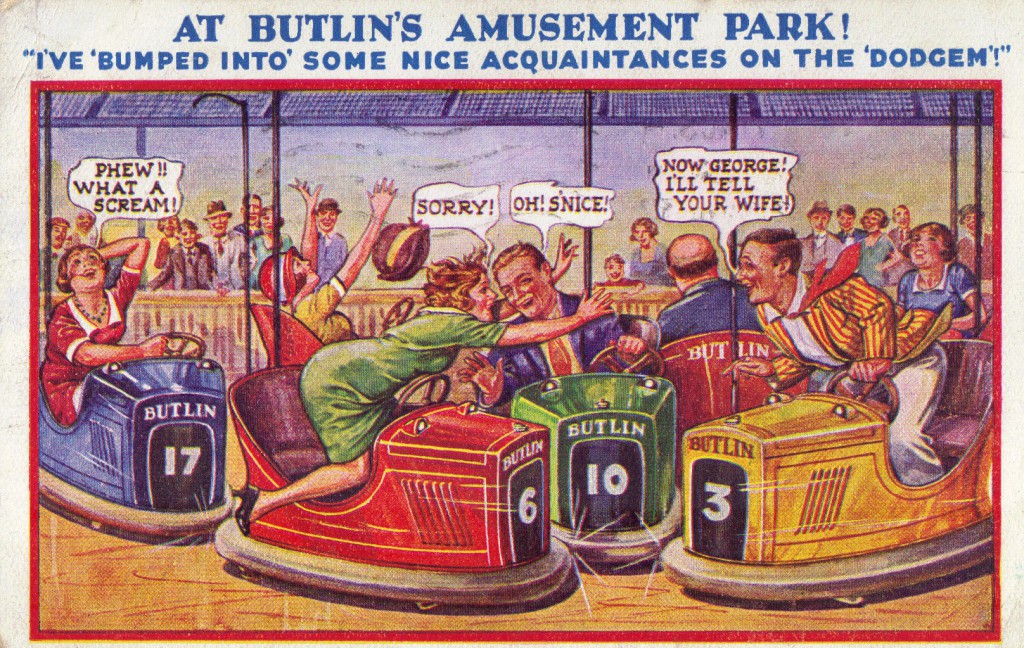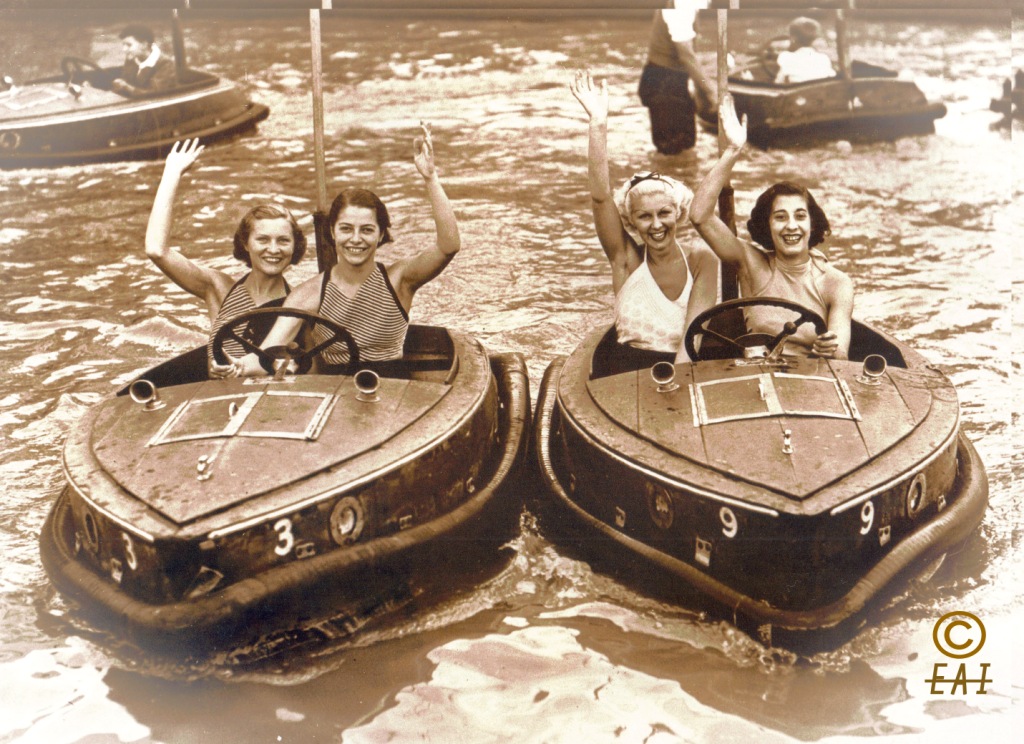 All Images are the Copyright of the EAI Picture Library –                               All Rights Reserved
In Remembrance of All Those Who Lost Their Lives in the Paris 9/1 Terrorist Attacks.
(C) means (C)HARLIE ~ In remembrance of the Twelve Staff members that Lost Their Lives in the Paris 9/1 Terrorist Attacks.